Traction Research & Technology LLC was founded in 2002.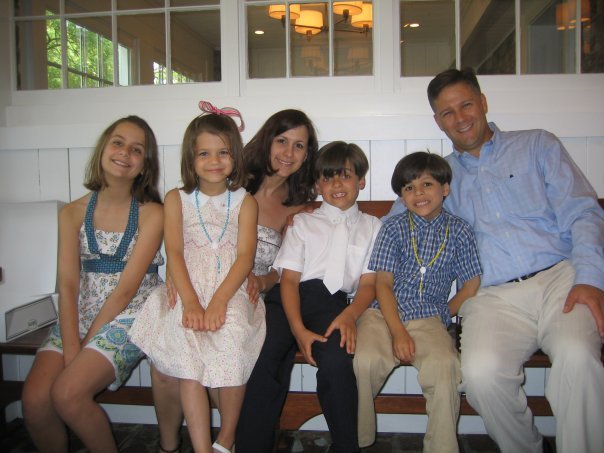 Wayne Razzi, Founder
Wayne Razzi was raised in a small town in New Jersey nearby Philadelphia, PA.  He studied finance and economics at Drexel University before starting his career as a trading assistant for an options market-making firm on the Philadelphia Stock Exchange in 1992 and he's remained options-focused ever since.  Shortly thereafter, opportunity brought him to Frankfurt, Germany where he helped launch an electronic options trading desk for Crédit Commercial de France (HSBC France) on what is now known as the Eurex.
Along with his great friend and partner Ryan Mastro, their common natural interests and intuition led them to careers focused on exploration into equities and options research which led to a joint venture to develop and market a full-featured Options Trading and Analysis Platform with IVolatility.com(at the time a Barron's "Best of the Web") and Egar Technology.  Wayne has been a practicing technical/research analyst and financial software developer over the course of his career in addition to his options trading and trading systems development.  Wayne served as an options theory and technical analysis instructor for many of the trading firms that he's been associated with in addition to his work as a partner with Options University where he also spent a good deal of time writing educational articles, teaching online classes, developing course materials and software "tools" while regularly providing economic and market forecasts.  In 2008 Options University was ranked #2 in the Top 50 fastest-growing, privately held education companies and #276 fastest-growing privately held company in the U.S. by Inc. Magazine.
Rarely at rest, he has spent time as a professional financial advisor,  market commentator, newsletter writer and author for several years.  He's held a series 7 & 66 when serving as an investment advisor, and is formally completing his CMT requirements at which time he'll receive the Chartered Market Technician designation.  To date, Wayne has helped to educate many traders on the professional level and thousands of individual self-directed investors that sought a "much better way" and found it.
He and his wife currently live constant motion with their four children in a small town in coastal South Carolina's Lowcountry.  Above everything else, he cherishes the time he spends with his children.
Save
Save
Save